What to Expect During Alcohol Detox in South Carolina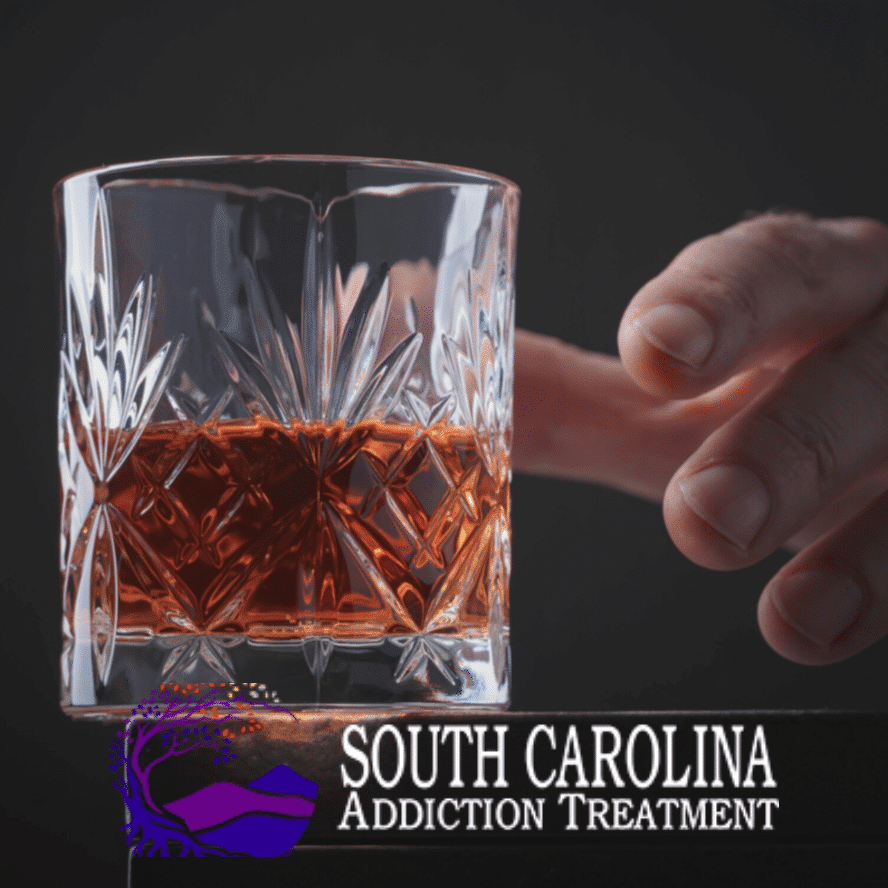 Alcoholism is a progressive disease of the mind and body, affecting millions of Americans on a daily basis. According to research, it was estimated that the total number of individuals suffering from alcoholism or alcohol abuse in South Carolina alone equal to about 266,000 per year. Individuals who suffer from alcoholism are inherently unable to control or reduce their alcohol intake, despite facing negative consequences as a direct result. Additionally, there is not a cure for alcoholism. However, alcoholism is manageable when individuals attend alcohol detox and complete professional alcoholism treatment. Individuals suffering from alcoholism in South Carolina should seek out help from a professional alcohol detox near them.
Professional alcohol detoxes in South Carolina provide patients with medical and psychological treatment. Because alcoholism causes dependency and withdrawal, individuals suffering from this condition need to be medically tapered and stabilized from alcohol. When an individual attends an alcohol detox in Greenville, South Carolina, they will receive 24/7 medical care, addiction therapy, and medication management as well as learning vital life skills. In doing so, patients are able to fully focus on their recovery while receiving psychiatric care for any underlying conditions or causes of their alcoholism. If you or a loved one suffers from alcoholism, attending alcohol detox can provide you with the tools you need in order to successfully live a sober and happy life.
What is Alcohol Detox?
Alcohol detox alone is not treatment, however, it is the first step towards treatment and recovery from alcoholism. Individuals with alcoholism suffer from a dependency on alcohol, meaning their body is accustomed to having the substance and can not function properly without it. When an individual with alcohol dependency stops drinking, they typically develop withdrawal symptoms 6-24 hours after their last drink. Alcohol withdrawal symptoms can begin to occur while alcohol is still present within one's bloodstream.
Alcohol withdrawal symptoms are mild for some, but many individuals suffer from severe withdrawal symptoms. Common symptoms of alcohol withdrawal include:
Anxiety
Delirium tremens (DTs), a life-threatening issue that can make you restless, upset, and confused and cause fever, hallucinations, and seizures
Depression
Hallucinations, when you see or hear things that aren't there
Problems sleeping
Shakiness, especially in your hands
Unstable changes in blood pressure and heart rate
If you or a loved one have experience symptoms of alcohol withdrawal, it is time to seek out professional help. Alcohol detox can help you or your loved one to begin their journey into sobriety in a medically-safe manner.
The Process of Alcohol Detox
Depending on the severity of one's alcoholism and additional health factors, the process of alcohol detox varies from one individual to another. Individuals attending our alcohol rehab in Greenville/Simpsonville, South Carolina, will undergo certain criteria before the detox process begins.
Before Detox
An initial assessment is necessary in order to allow medical professionals to understand the severity of a patient's alcoholism. The initial assessment will include questions regarding the history of alcohol abuse, co-occurring mental health conditions, and family history of substance abuse or mental health disorders. Additionally, individuals will undergo a physical exam in order to determine conditions such as malnutrition, dehydration, or other alcohol-related illnesses. As a result, the combination of information gathered will allow staff members to create an effective treatment plan that meets each individual patient's needs.
During Detox
Depending on how much alcohol is in a patient's system and how much damage has been done, the detox process takes anywhere from several days to several weeks. Detox from alcohol takes even longer if an individual was abusing additional substances as well. During alcohol detox in Simpsonville, South Carolina, individuals may receive medications to help ease symptoms of withdrawal. Additionally, these medications can help control alcohol cravings that typically cause an individual to begin drinking again. Medications used may vary, however, the most commonly used medications in alcohol detox include Naltrexone, Acamprosate, and Disulfiram.
Alcohol detoxification is not the same for everyone. While some individuals may require medications to curb withdrawal symptoms, others may not. Additionally, some individuals may require a longer detoxing period than others, especially if they suffer from health complications. While treatment can help, alcoholism can not be cured. As a result, or alcohol detox provides patients with relapse prevention plans and resources for support.
After Detox
Treatment does not end after alcohol has been cleared from the body. In fact, the most important aspect of alcohol addiction treatment begins after detoxification has been completed. Therapies, such as counseling, group sessions, behavior therapy, medications to help with mental health conditions if necessary, and other important factors need to be addressed and followed through with. Due to this, our alcohol detox in South Carolina provides patients with resources and suggestions on additional treatment, as well as providing patients with therapy and aftercare plans.
Attend an Alcohol Detox in South Carolina
If you or a loved one are suffering from alcoholism, South Carolina Addiction Treatment center is here for you. With our professionally trained and supportive staff, groundbreaking addiction technologies, and standard alcoholism therapy modalities, we can provide you with an effective plan-of-action. Serving the Greenville, Simpsonville, and surrounding areas of South Carolina, our alcohol detox prides itself on creating a safe, supportive, and inclusive environment for our patients to recover. To learn more, contact us today!
Medically Reviewed: August 27, 2023
Medical Reviewer
Chief Editor
About
All of the information on this page has been reviewed and verified by a certified addiction professional.
Dr Ashley Murray obtained her MBBCh Cum Laude in 2016. She currently practices in the public domain in South Africa. She has an interest in medical writing and has a keen interest in evidence-based medicine.
All of the information on this page has been reviewed and verified by a certified addiction professional.